Multiple business streams. Endless opportunities for growth.
Antelec is not about a job, it is a career path and a life changing journey. Matured human resources processes and career planning takes your aspirations seriously to the goals that unite yours and ours.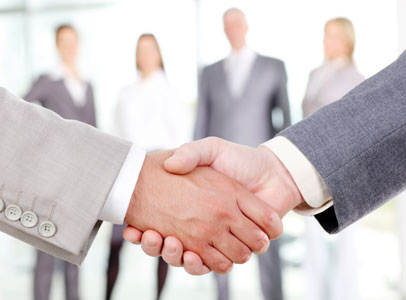 Life at Antelec – A commendable corporate culture

People. Passion. Innovation. Our employees are our greatest assets. We offer a well-defined Career Progression Plan to build ability and create the next generation of industry experts and leaders. We foster growth and promote talent with an encouraging workplace that rewards both individual initiative and team efforts.
The environment at Antelec is extremely diverse. Our employees are from different backgrounds and age groups. Our workforce is a multi-cultural, multi-lingual reflection of our international reach. Life at Antelec is fast paced and intriguing. Each day presents new opportunities for growth and development. We offer a very effective induction program which provides you with an in-depth look into our operations, insight from industry visionaries and a hands-on experience that promises the start of a thrilling journey.
We provide an excellent internal support system. Our Antelec mentors or career coaches in the HR department are always available to talk about your ambitions, and during our annual performance appraisals, you'll be able to state your career aspirations and talk to your performance manager about how to make them a reality.
We are proud to have our valued employees enjoy long and successful careers with us. Antelec has the sharpest minds and the most dynamic people. We enable all of our team members to gain the knowledge and experience they need to succeed and move ahead. Employees get a chance to work on delivering landmark projects as they learn from some of the region's most talented and experienced industry leaders. We motivate our people move to the forefront of the industry and with facilitate them to meet their own professional goals. Antelec offers a highly rewarding and enriching career experience whether you are a seasoned professional with invaluable capability or a fresh graduate, eager to embark on your journey towards professional success.