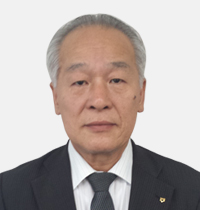 Mr. Yasuyuki Inoue
Director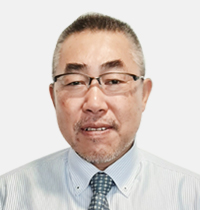 Mr. Akihiko Shimizu
Director
Mr. Akihiko Shimizu holds Graduate – Kansai University. With a experience 21yrs, Representing Kinden Corporation and has been Director of Kinden India Pvt. Ltd. since 2012, which has executed several Projects of Japanese Companies in Neemrana, Rajasthan as also of Panasonic in Haridwar.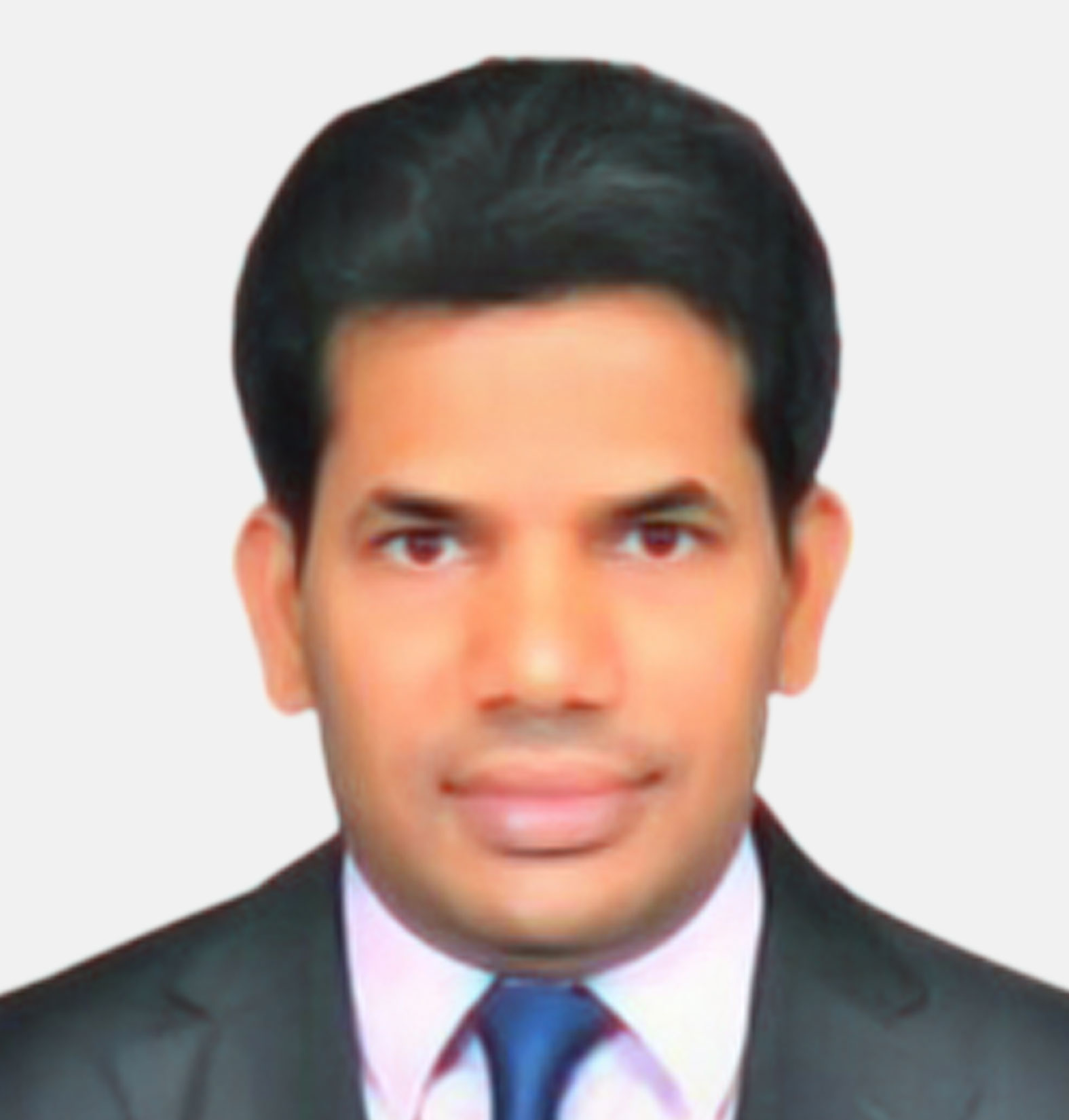 Mr. Madhavan Nagarethinam
Managing Director
Excellence in hardcore electromechanical contracting business, currently working as a top executive and was being profit center head in various cross functional operations in diversified projects like airports, seaports, metros, data centers, high rise towers, hotels, malls, townships, oil & gas refineries and several heavy industries in India and abroad countries. Successfully achieved the completion of several challenging large scale critical projects in tight timelines with high standards of quality and safety within controlled cost. Familiar with world renowned clients, architects, consultants, cost consultants, principal contractors present in appropriate local domains.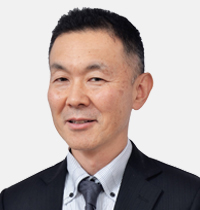 Mr. Takayuki Nakamoto
Director
Takayuki Nakamoto graduated from Aoyama Gakuin University and majored in Electronics.
Takayuki Nakamoto started his career with Kinden Corporation, Japan, in 1996. He has been designing and managing renewable energy plants for over a decade, such as wind farm projects and solar power plants.
Since 2011, he has been overlooking projects overseas in Singapore, Thailand, Malaysia, and India, gaining good experience. He has been designing and managing electrical works in India since 2016.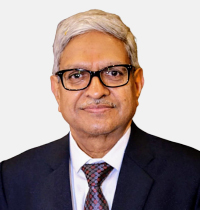 Mr. R.K. Gupta
Director
R.K. Gupta completed Electrical Engineering from Punjab Engineering College (PEC) in Chandigarh
R.K Gupta has 38 years of expertise in the electrical industry. He started his career with private contracting organizations working on material and ash handling plants in power plants, water treatment, effluent treatment and sewage treatment plants for various process engineering industries, public health engineering departments, and more across India.
He mastered his technical expertise in designing, installing, testing, and commissioning electrical contract packages from 1984 to 1992. In 1992, he joined Antelec Pvt. Ltd., currently serving as the Vice President (estimation and material management) of all northern India projects in Delhi. He is responsible for submitting offers, negotiating with clients, and securing orders.
Moreover, with his negotiating skills, Gupta plays a major role in procuring materials from significant manufacturers/suppliers, including leading OEMs such as Schneider, L&T, ABB, and Siemens.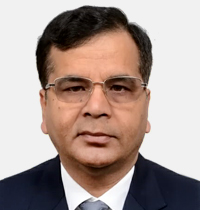 Mr. Veerendra Singh
Director
Veerendra Singh is part of the senior management with 30+ years of experience in various leadership positions in the electrical contracting business. He has successfully directed business operations, developed and executed strategies and business plans, and ensured productivity, revenue, and profit growth.
Veerendra Singh has been working with Antelec Pvt. Ltd. for the last 25 years, having vast experience in the execution of electrical projects for various industries, from automobiles to textiles. In addition, he has contributed to developing airports, defence installations, R&D centres, IT parks, infrastructure, educational institutions, and etc.