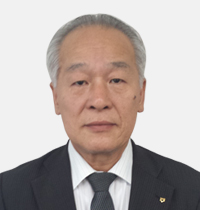 Mr. Yasuyuki Inoue
Director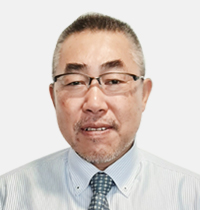 Mr. Akihiko Shimizu
Director
Mr. Akihiko Shimizu holds Graduate – Kansai University. With a experience 21yrs, Representing Kinden Corporation and has been Director of Kinden India Pvt. Ltd. since 2012, which has executed several Projects of Japanese Companies in Neemrana, Rajasthan as also of Panasonic in Haridwar.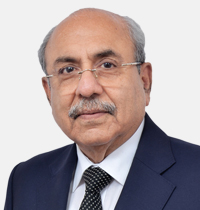 Mr. Sanjiv Banga
Managing Director
Sanjiv Banga commenced his career with a company in Libya executing substation projects.
Mr. Sanjiv Banga has been a part of Antelec Pvt. Ltd since 1981. He was heading the company's branch in Delhi for the northern region, executing several prestigious projects. As a result, he is thoroughly conversant with the company's philosophy and policies. Under his leadership, the company has scaled up and has achieved promising results.